The conference will be conducted in offline mode. It may be allowed online for some participants with valid reasons.
10th International Conference on Mathematics and Computing ICMC 2024​
a pre-conference National Symposium On Advanced Mathematical Methods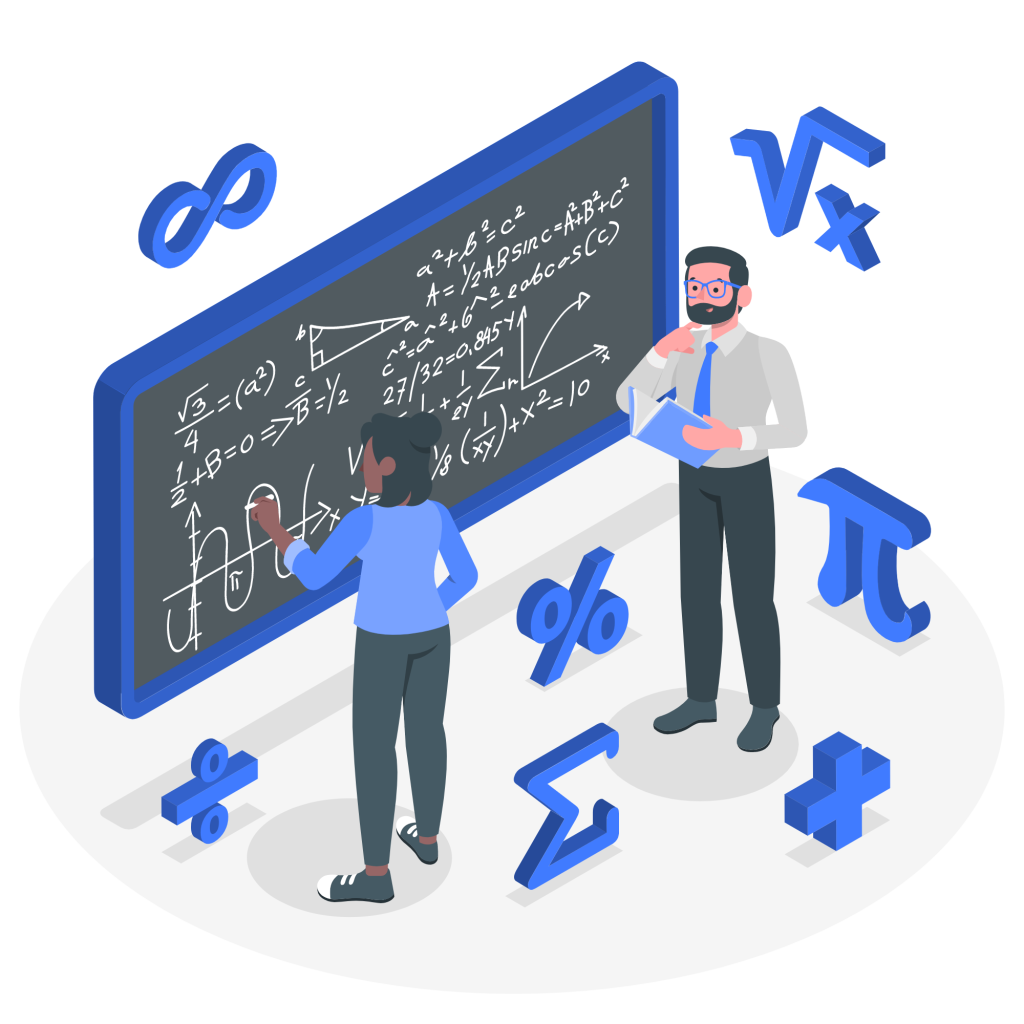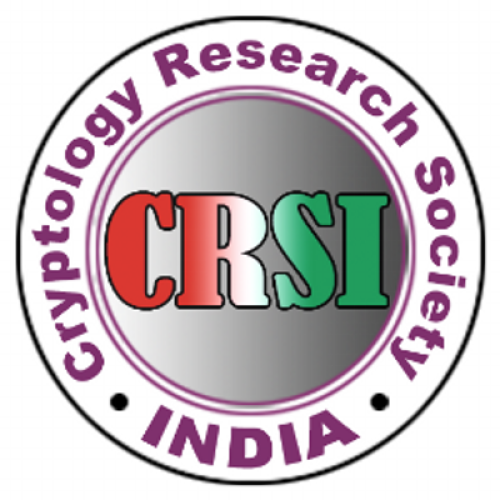 Cryptology Research Society india-cRSI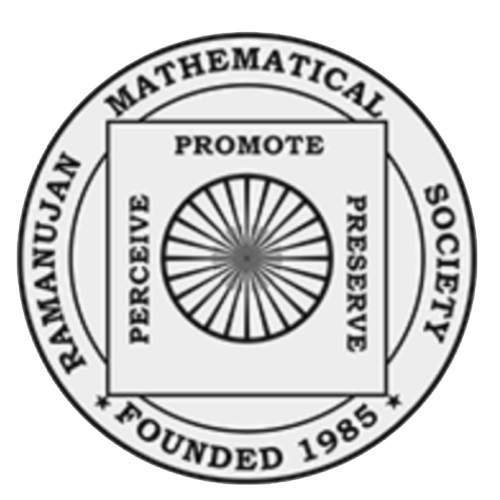 Ramanujan Mathematical Society-RMS
Kalasalingam Academy of Research and Education (KARE) (Deemed to be University) formerly Arulmigu Kalasalingam College of Engineering was established in 1984 by Kalvivallal Thiru T.Kalasalingam, the founder Chairman (who was also a freedom fighter and Philanthropist) under the trust Kalasalingam and Anandam Ammal Charities. KARE is located at the pristine foothills of scenic Western Ghats of southern Tamilnadu. The college has obtained the Deemed to be University status in 2006. KARE has been serving the society for thirty eight years and it caters to the needs of the students from all walks of the society.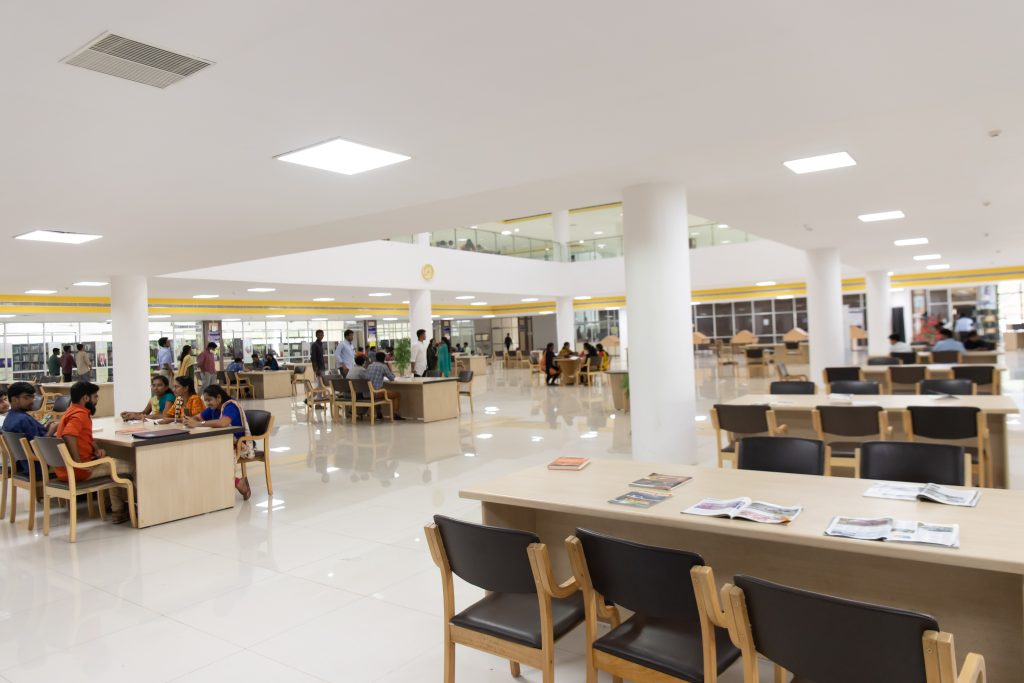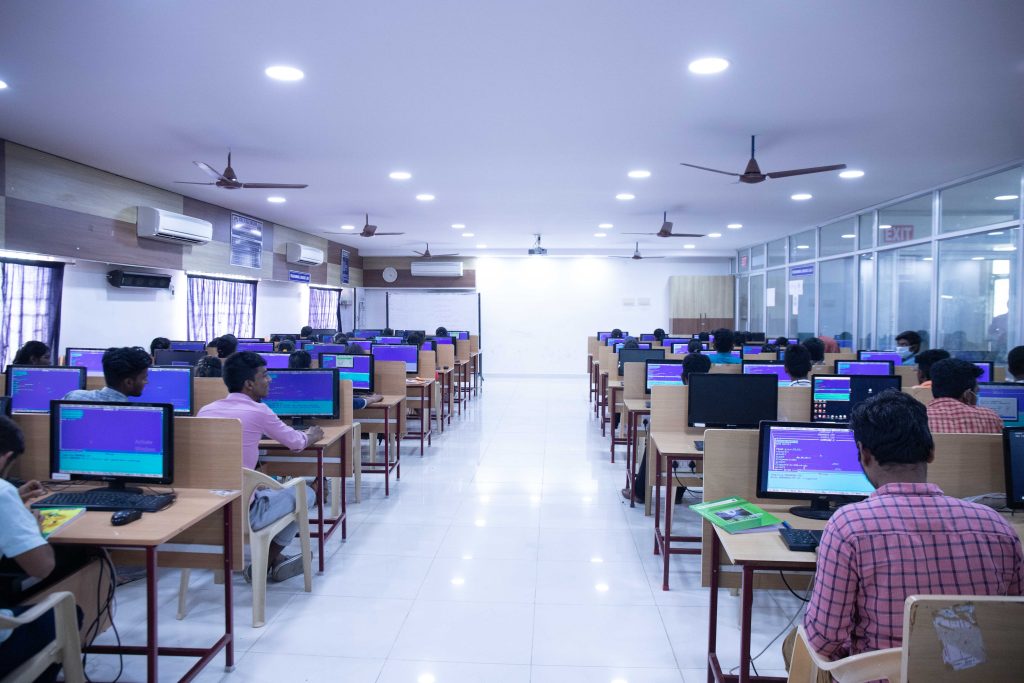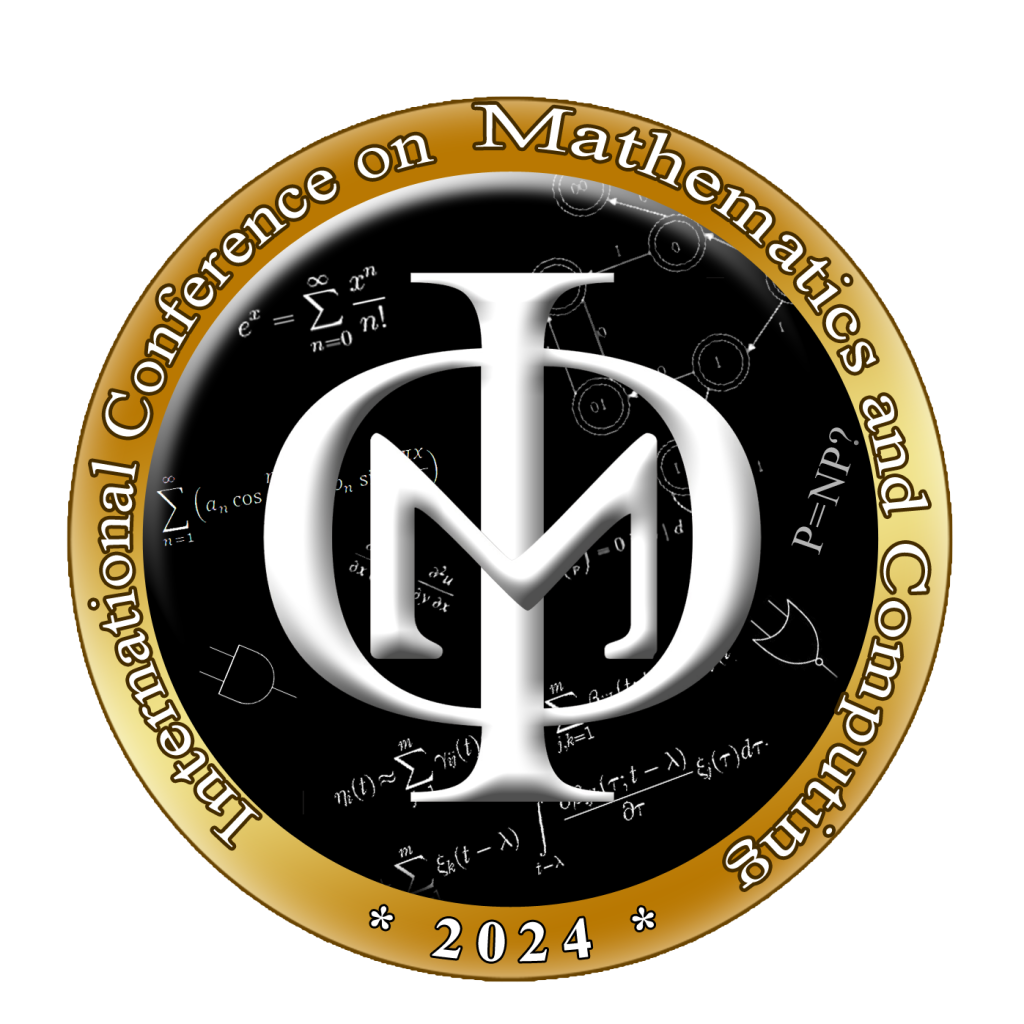 The ICMC conference series began its service from 2013 at Haldia Institute of Technology, India. ICMC was further conducted by many reputed institutes such as IIT (BHU), KIIT, Bhubaneswar, Sikkim University, India etc.
1

june 30, 2023

Paper Submission Deadline

2

September 30, 2023

Final Acceptance Notification

3

October 10, 2023

Registration Deadline

4

October 15, 2023

Camera Ready Submission

5

january 4-7,2024

Conference date

6

january 2-3,2024

Symposium date