In order to widen the perspective about research in mathematics in general and in Analysis and Number Theory in particular, a two days Pre-Conference National Symposium on "Advanced Mathematical Methods" is planned for young faculty members jointly with Ramanujan Mathematical Society-RMS on 2-3, January, 2024 with very nominal Registration Fees..
The following eminent professors are identified as Resource persons with the help of The Secretary of Ramanujan Mathematical Society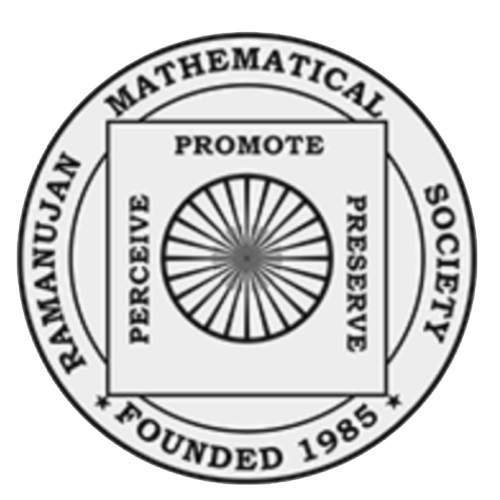 Bappaditya Bhowmik, Department of Mathematics, Indian Institute of Technology Kharagpur.
Manjunath Krishnapur, Department of Mathematics, IISC, Bangalore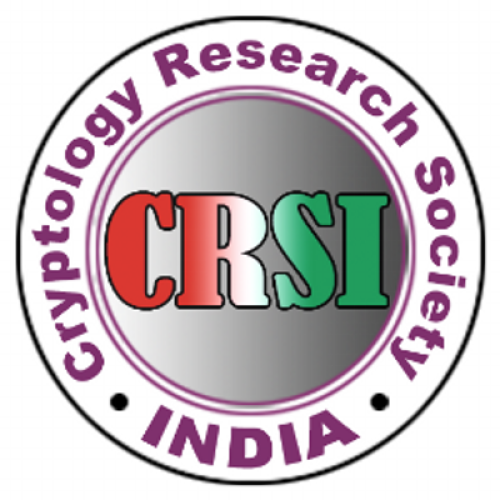 Shanta Laishram, ISI, New Delhi
Kaneenika Sinha, IISER, Pune
The organizers request all the interested participants of ICMC 2024 to plan accordingly and Register for the Pre-Conference National Symposium as well.