The ICMC 2024 social event organizers will arrange for a sight-seeing tour to the Kanniyakumari and Madurai from 08 th -09 th , January, 2024. The journey will commence from Kalasalingam University campus in the early morning 1.30 AM, of 08 th , January, reaching Kanniyakumari by road using an A/c vehicle. While guiding you to the Kanyakumari check- in hotel, we will proceed after refreshment & breakfast through all possible important tourist spots as mentioned above. After completion of sightseeing tour, overnight accommodation will be arranged in a three star hotel. Next day, morning after refreshment @ the hotel we will proceed to Madurai Keeladi museum, Thirumalainayakar Palace, Meenakshi Amman Temple, Alagar Temple etc., After completion of sightseeing tour at Madurai, delegates will be dropped at the preferred destination viz, Madurai Railway Station & Madurai Airport.
The tour will,be on the payment basis that includes accommodation in decent three star hotel under two sharing basis, A/C Room, transport by A/C vehicle (Rent/Diesel/Toll gate/ parking/ driver fees) and the cost regarding the same will be informed later after the completion of paper acceptance communication process.
Kanniyakumari, called  'The Virgin Princess', and known as Cape Comorin, is a wonderful city in Tamilnadu of India. It is located in the southern tip of the Indian subcontinent. It is a much sought after tourist destination and pilgrimage centre in India. The worth seeing tourist spots include its unique sunrise and sunset points, the 41-metre Thiruvalluvar Statue, and Vivekananda Rock Memorial. On the shores of the city is a temple dedicated to Goddess Kanniyakumari after which the town is named. It has been a city since the  sangam period  and in the accounts of Ptolemy and Marco Polo.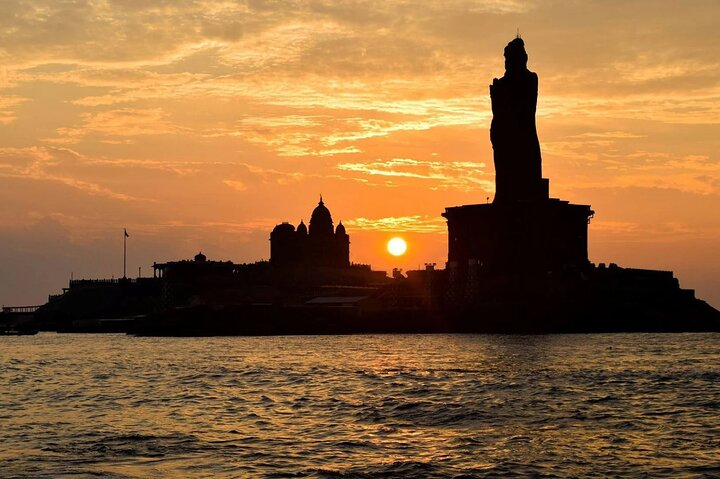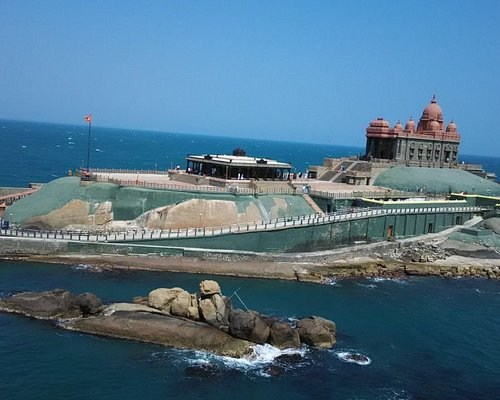 Vivekananda Rock Memorial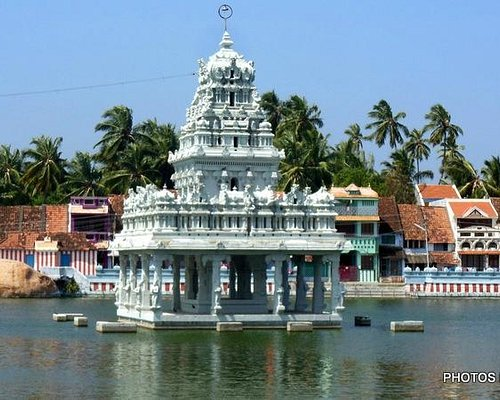 Thanumalayan Temple-Suchindram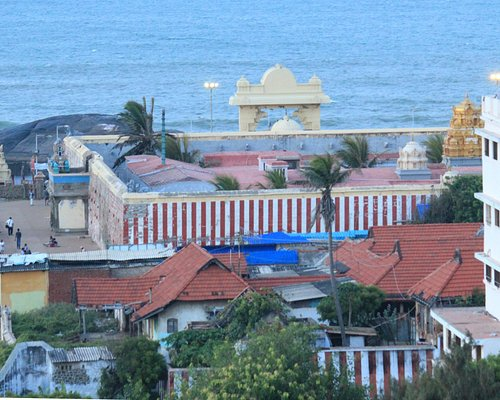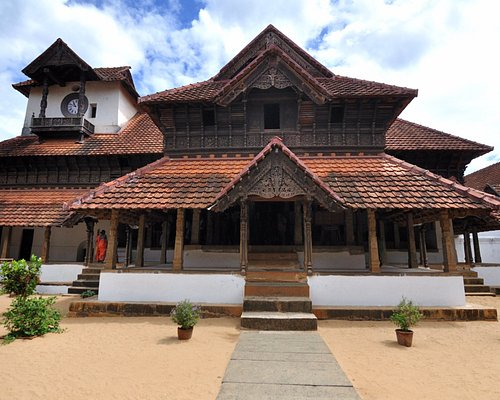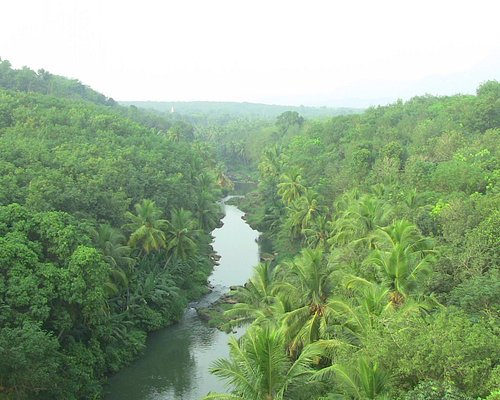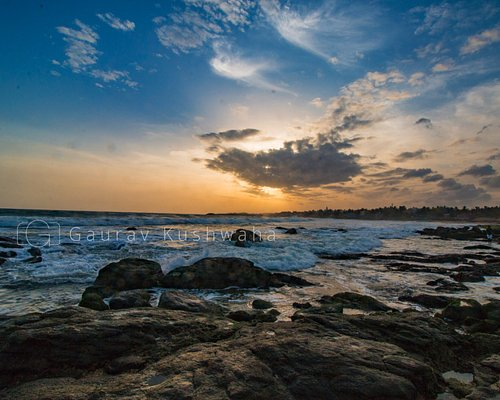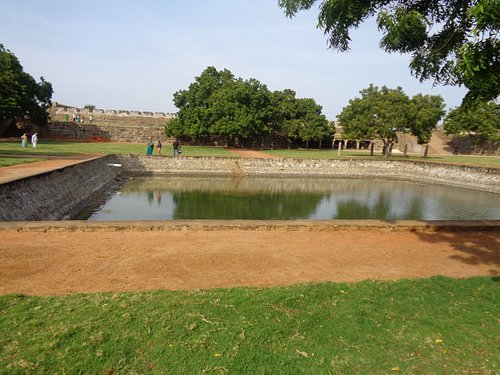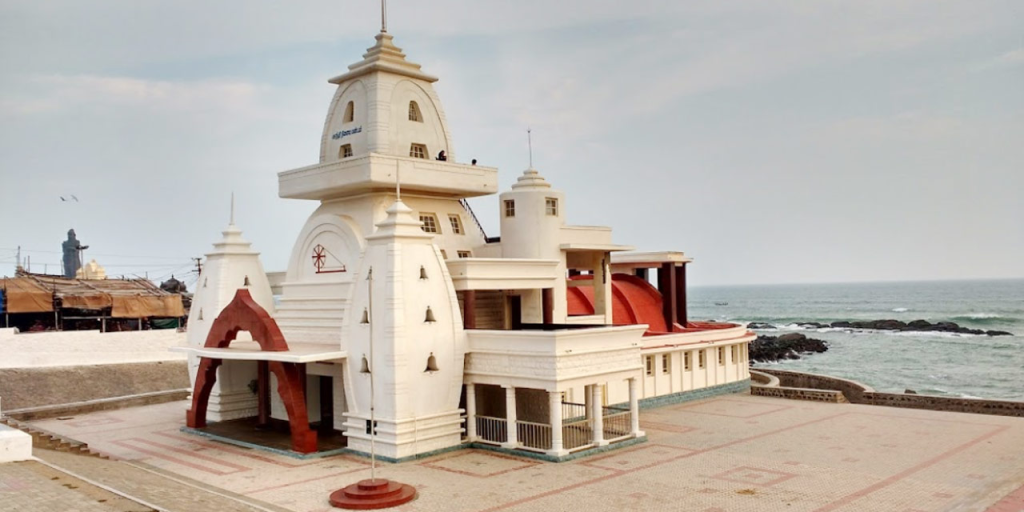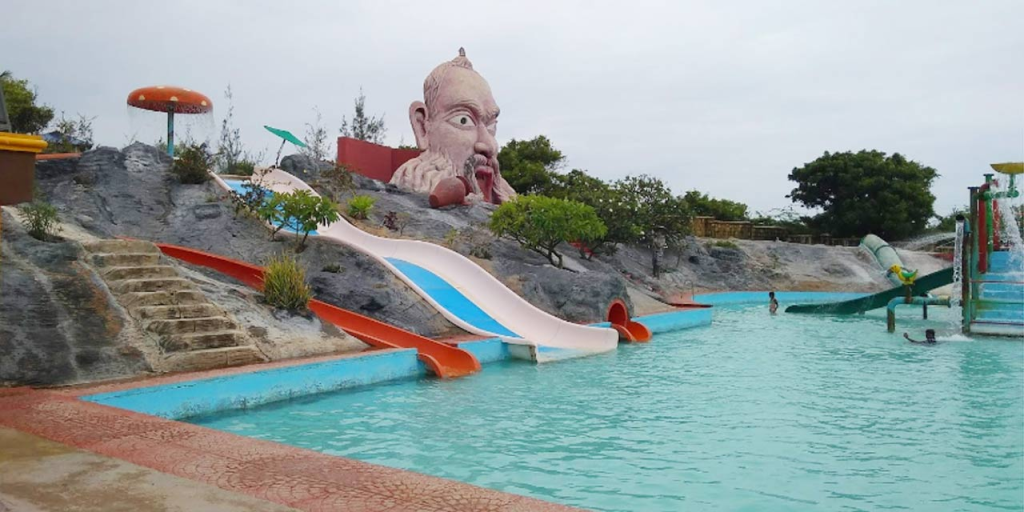 Baywatch park Kanniyakumari
Visit for more information
Madurai is a cultural capital of Tamilnadu. It is closely associated with the Tamil Language. The 3 rd   Tamil Sangam , a major congregation of Tamil scholars, is said to have been held in the city. The history of the city goes back to the 3 rd century BCE, being mentioned by  Megasthenes , the Greek ambassador to the  Mauryan Empire , and  Kautilya , a minister of the Mauryan emperor Chandragupta Maurya. It has a number of historical monuments, with the  Meenakshi Temple  and the  Thirumalai Nayakkar Mahal  being the most prominent.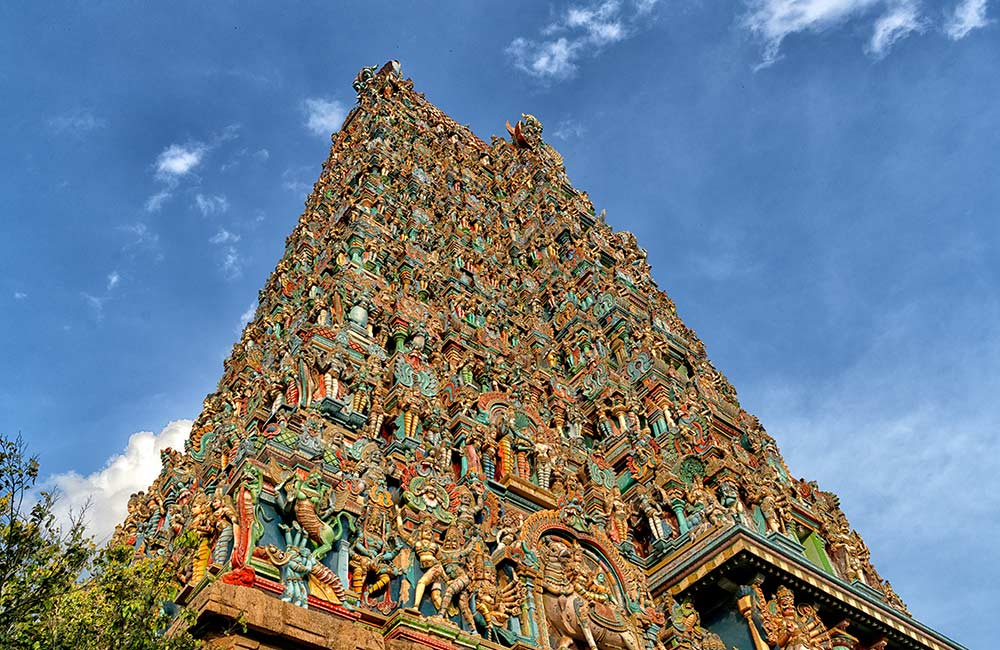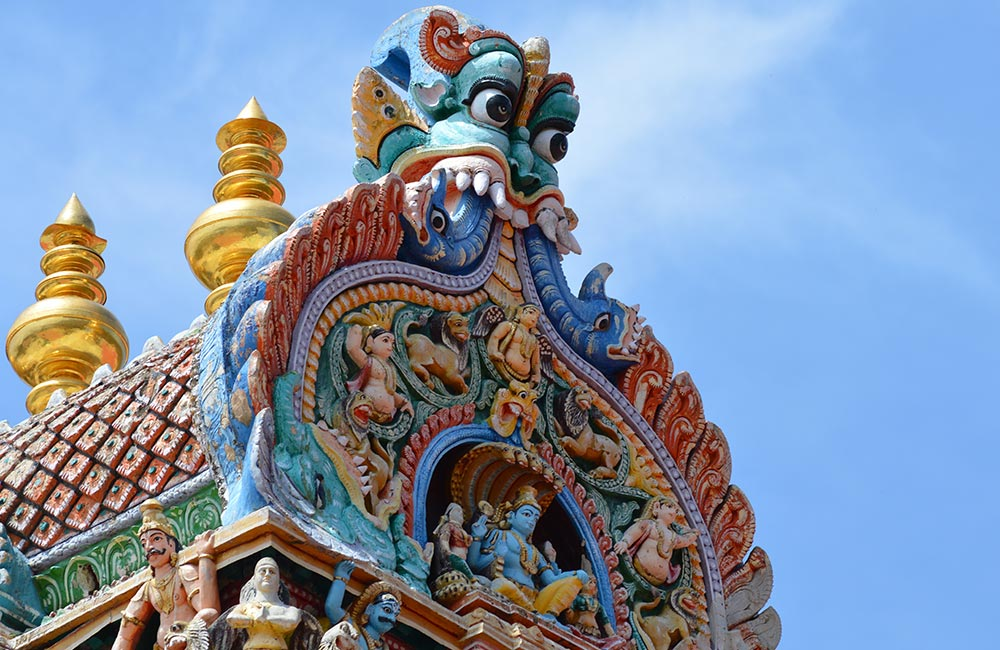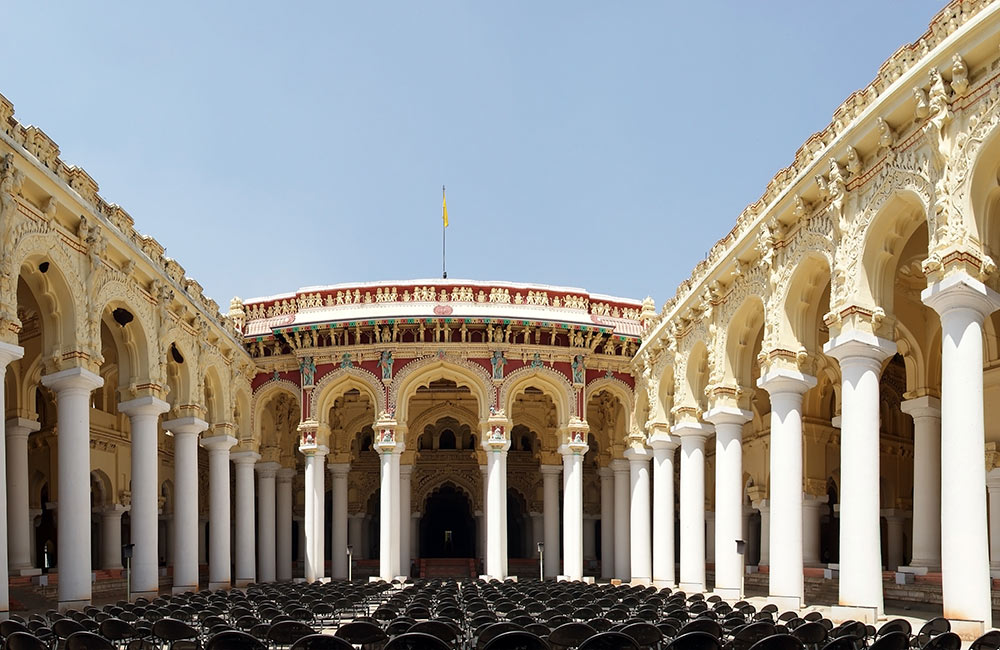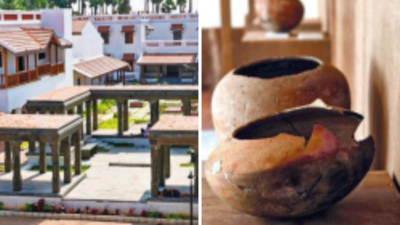 Name: J. Pradeep Kandhasamy
We gratefully acknowledge KAADHI, Tours and Travels,
Phone : 8056323135, 04563 – 265555
Email : kaadhitourstravels@gmail.com,
for facilitating this trip jointly with us.
NOTE:

In addition, our social event committee will also organize a series of cultural events on the evenings between 6.30 PM to 08.00 PM on 2 nd , 3 rd , 4 th , and 5 th of January, 2024.